Is your retirement around the corner? Planning a financially secure retirement can be both confusing and overwhelming. Making certain you have everything in place & preparing in advance for a financially secure retirement will ensure financial stability and independence. We have pulled together some best practices to help you retire with financial independence.
Plan your retirement budget: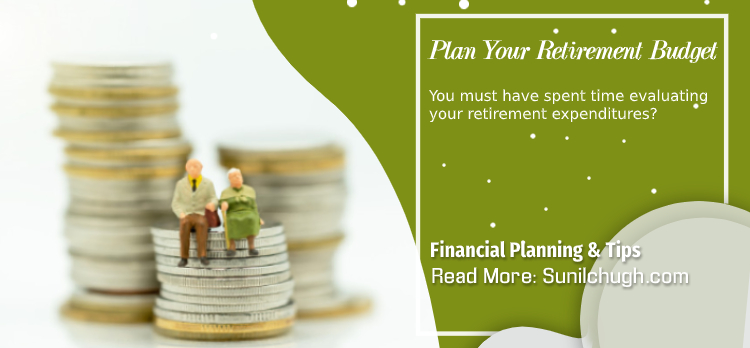 You must have spent time evaluating your retirement expenditures.But have you ever thought about a before andafter retirement budget? You shouldhave a precise estimate of how muchyou spend at present &what willchange following retirement. Miscalculating expenses is one of the biggest retirement blunders that onemust avoid.
Know how retirement income is taxed?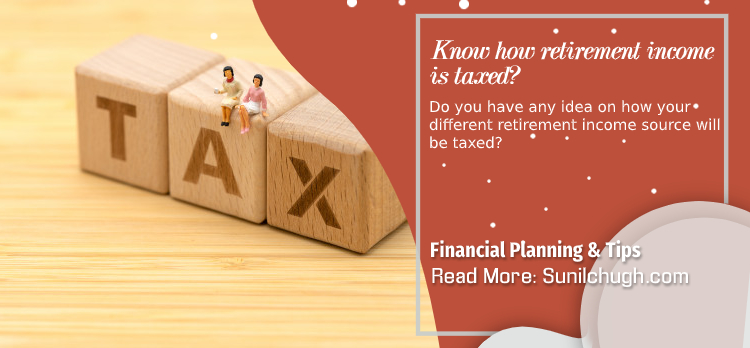 Do you have any idea on how your different retirement income source will be taxed? Forthcoming retirees who don't know that some of their earning may come under the tax law are in for some unwantedsurprises. Retirees often overlook to take into account the role of taxes when undertaking their retirement plan.
Pay off your debts: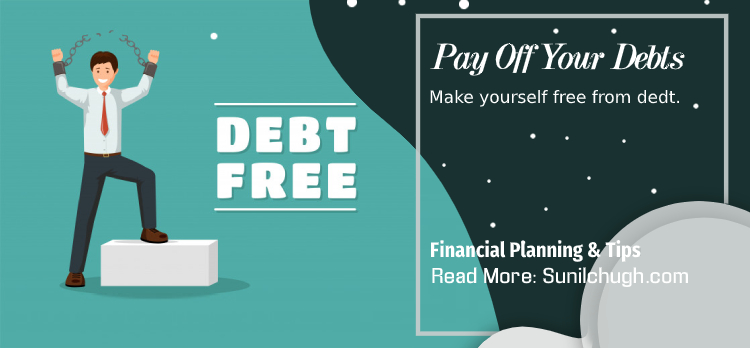 Make yourself free from debt, so that your financial focus during retirement will be only on travel, healthy food and health insurance. However, you'll get pulled behind if you havea mortgage.
Your main purpose should be to clear off your debts prior to you retire and to do this make sure you arepaying the lowest interest rates on your loan.
Reassess your insurance needs:
It's recommended to reassess your insurance requirement with your financial planner. Your insurance requirement will change, as you age. For example, if your dependents and debts have gone down you don't require life insurance coverage as much.
Nonetheless, critical illness insurance & long-term care insurance is something which you must take into account. Sadly, as you approach 60, these insurances will be tougher to find and afford. Henceforth, you must consider taking a policy once you feel that it's essential.
Start saving early: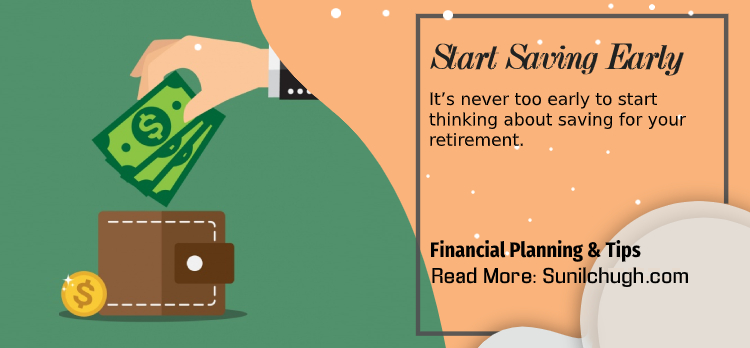 It's never too early to start thinking about saving for your retirement. In fact, the earlier you start, the better. You haveto earn more andspend less to save successfully. Therefore, it's recommended to live within your means. As soon as you start saving, examine your plan in regular intervals in order to keep an eye on your progress and make sure that you're still on course.
Sunil Chugh is a Certified Financial Planner in Mississauga Helps clients across the GTA with their Retirement Planning needs. Got questions? Visit www.sunilchugh.com for more information or to book a consultation.
Disclaimer: The information in this commentary is for informational purposes only and not meant to be personalized investment advice. Please contact your investment professional for investment advice and before investing in any product. ACPI does not publish market research and Sunil Chugh is not registered as a research analyst. The content is from sources believed to be accurate and the opinions expressed are those of the author and do not necessarily represent those of ACPI