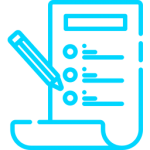 Financial Planning
Achieve Your Financial Goals & Objectives
A well-rounded financial plan can help you achieve financial stability and freedom. Financial strategies are defined after carefully reviewing your entire financial situation.It takes into accounts factors like retirement, child education fund, estate planning, potential critical-illness, etc. The objective is to manage your capital appropriately to utilize it at pre-defined critical stages of your life.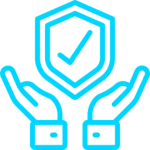 Insurance Solutions
Protect Your Business and Loved Ones From Any Financial Mishaps
Choosing the right insurance policy is critical to ensure protection against unforeseen circumstances. Be it business, life, health, or assets, it is critical to get appropriate insurance coverage. Financial Advisory service includes understanding your financial situation and then helping select the right insurance plan.
---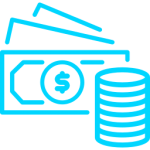 Estate Planning
Plan Ahead On Your Estate Legacy
You work hard to build your estate. Plan ahead to ensure that your estate liabilities are at a minimum. Financial adviser can guide you by implementing several tactics and strategies to help reduce associated liabilities. Many of the tactics can help reduce your income tax and simplify estate management process.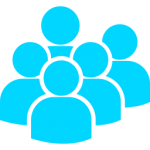 Tax Planning and Preparation
Simplify Tax Management While Maximizing Your Returns
Filing taxes can be a daunting task and doing it incorrectly can have unfavorable repercussions. Financial advisory service includes planning and preparing your taxes. A comprehensive tax plan can help you simplify your tax preparations and maximize deductions and credit.